About Us
Awesome apps made by awesome people!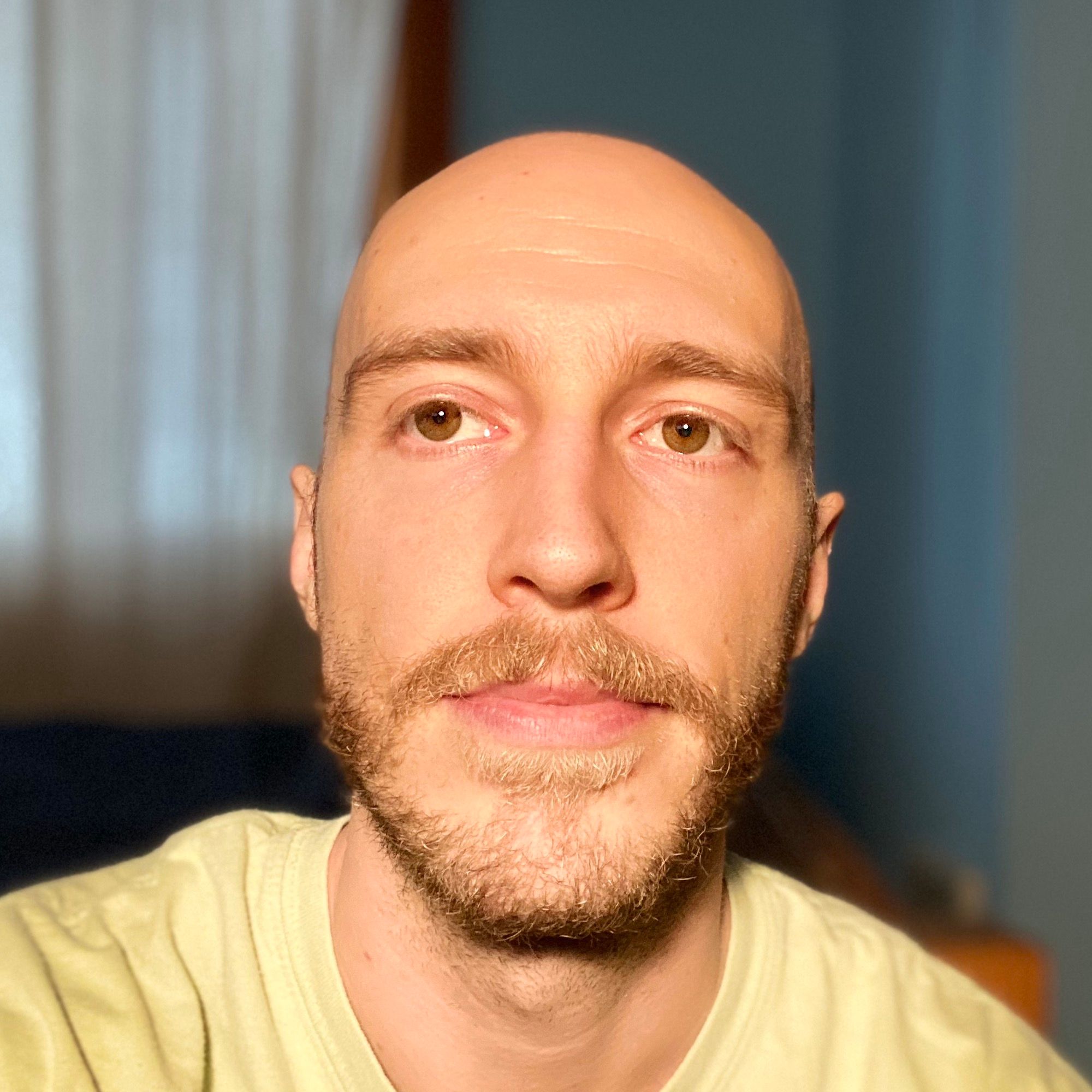 Wolfgang Baird
Owner / Developer
I've been making macOS hacks and apps since 2013. They've come a long way since the beginnings where most we just bash scripts.

Things I've made include

cDock
MacForge
Dock Mate
Dark Boot

I've also made a ton of plugins for various mac applications and maintain the popular mac plugin Flashlight.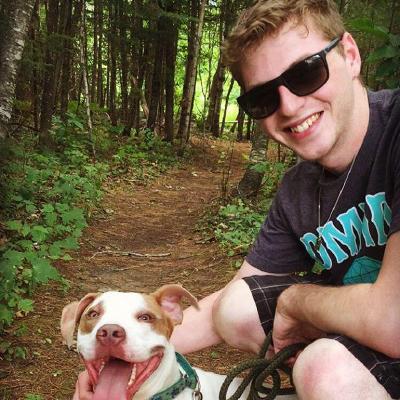 Jeremy Legendre
Developer
A skilled macOS fiddler who's been helping with bug fixes for cDock and new app Development.

He's also created several of his own apps and plugins including:

Todeska
AfloatX
LiftOff

Plus he's made some great libraries for plugin development and reverse engineering.

He also makes our app icons, an all around pro!