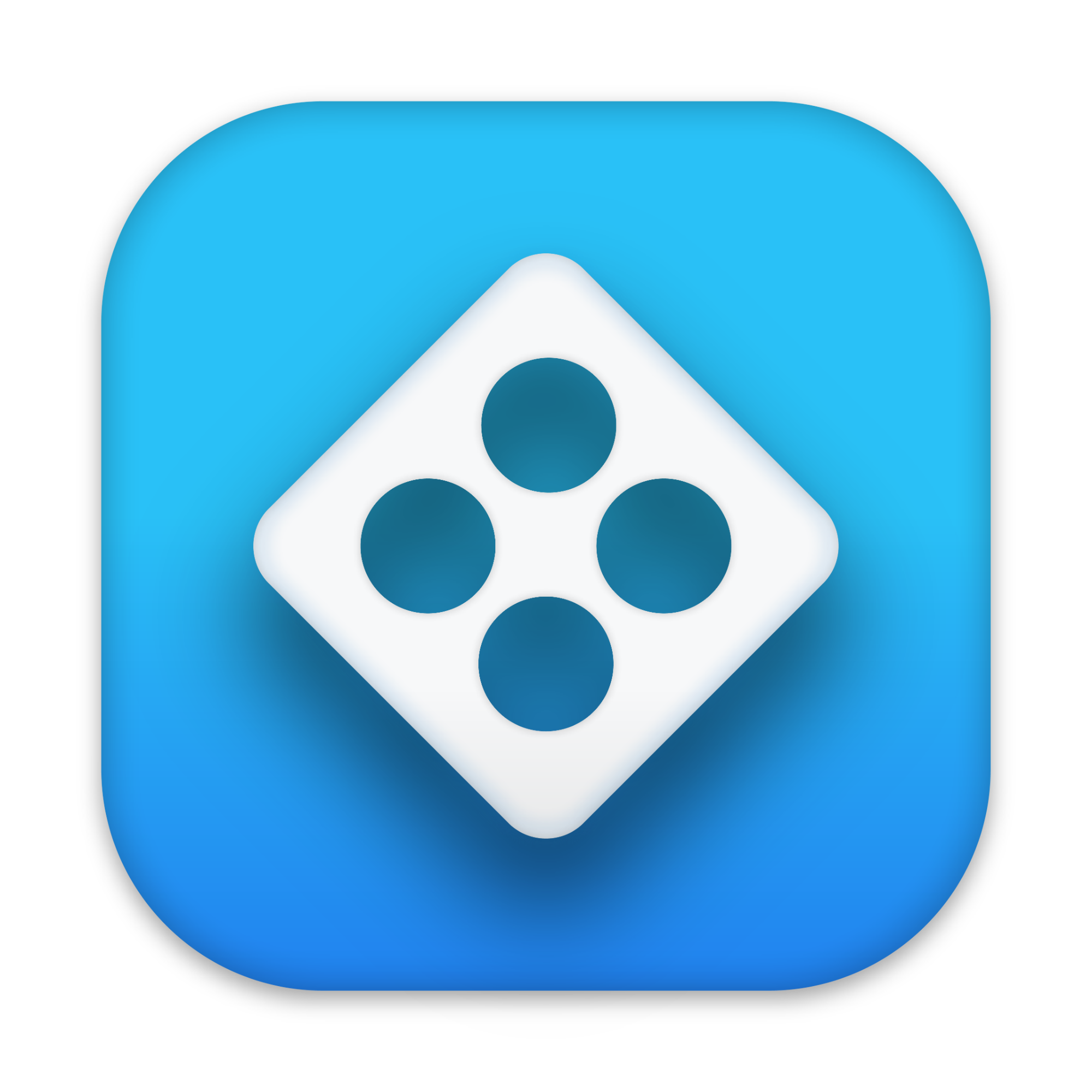 MacForge
Simple plugin manager for macOS.
MacForge lets you discover and manage awesome plugins to enhance your macOS experience. There are dozens of plugins to discover and you can even create your own.

The selection of plugins offered through MacForge is always expanding so give it a try and find out what you've been missing!

Free Download
View Source
System Requirements:

macOS 10.14 and higher

Latest Version:

1.0.8, September 02, 2020

Features
MacForge has all the awesome features below and much more...
Featured
Easily find the best current plugins
Get your plugin or app noticed
Discover
Browse dozens of existing bundles
Constantly expanding bundle library
Updates
Automatically keep bundles updated
Update all bundles with one click
Manage
Easily manage installed plugins
Control which plugins gets loaded
Extensible
Plugins can host their preferences right inside MacForge
Open Source
View the source on GitHub
Contributions welcome