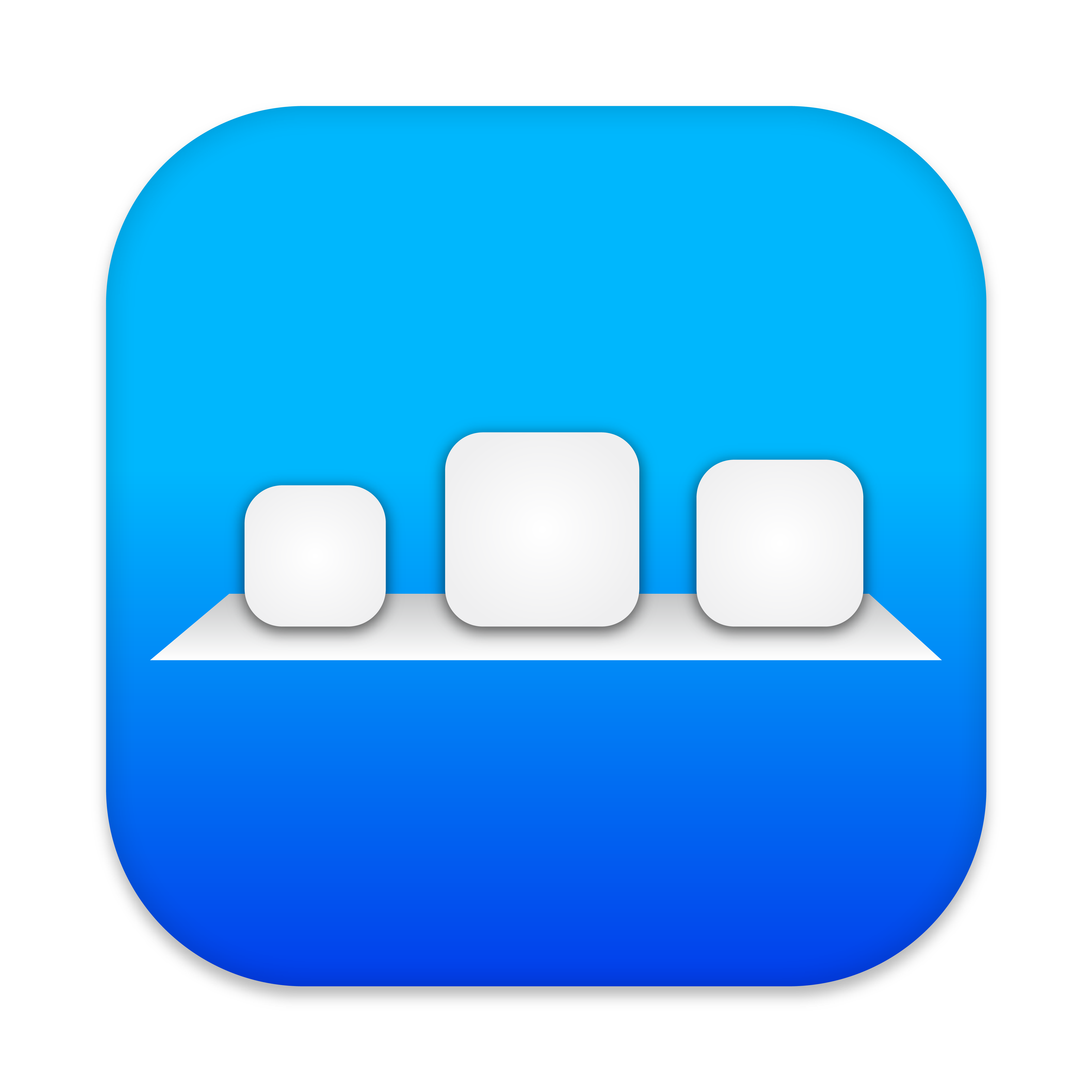 cDock 4
A better Dock for macOS.
cDock gives you full control over the Dock. There are tons of ways to customize the look and feel of the Dock. You can even enable some awesome hidden features. cDock is designed to make theming your Dock easy and robust. Give it a go and find what your Docks has been missing!

Free Download
Buy Now
System Requirements:

macOS 10.14 and higher

Pricing:

Starting at $9.99

Latest Version:

4.5.0, November 19, 2020

Features
cDock has all the awesome features below and much more...
Themes
Awesome pre-installed themes
Create and share your own themes
Customizable
Customize every detail of your Dock
Control existing Dock functionality
Hide apps
Hide apps from showing in the Dock for privacy or just a clean look
Fast & Lightweight
Extends on to the existing Dock implementation so things stay fast and battery life is unaffected
Launchpad & Mission Control
Add customizations and ease of use features to Launchpad and Mission Control
Apple Inspired
Simple to use Interface
Includes themes that bring back classic Apple Dock styles
Color
Add fun filters to the Dock to make it distinct.
Modern
Supports the latest macOS versions including Big Sur