How to enable System Integrity Protection

If you want to get your system back to default simply open Terminal and run the command
sudo csrutil clear; reboot
This will re-enable System Integrity Protection and reboot your computer to apply the change.
How to disable System Integrity Protection

Any MacEnhance app that requires special privileges will guide you through the process via notification dialogs. This document explains SIP-specific steps.

You must boot into the Recovery OS. You do this by restarting your machine, and holding Command+R until the Apple logo appears. Then select Terminal from the Utilities menu. It looks like this: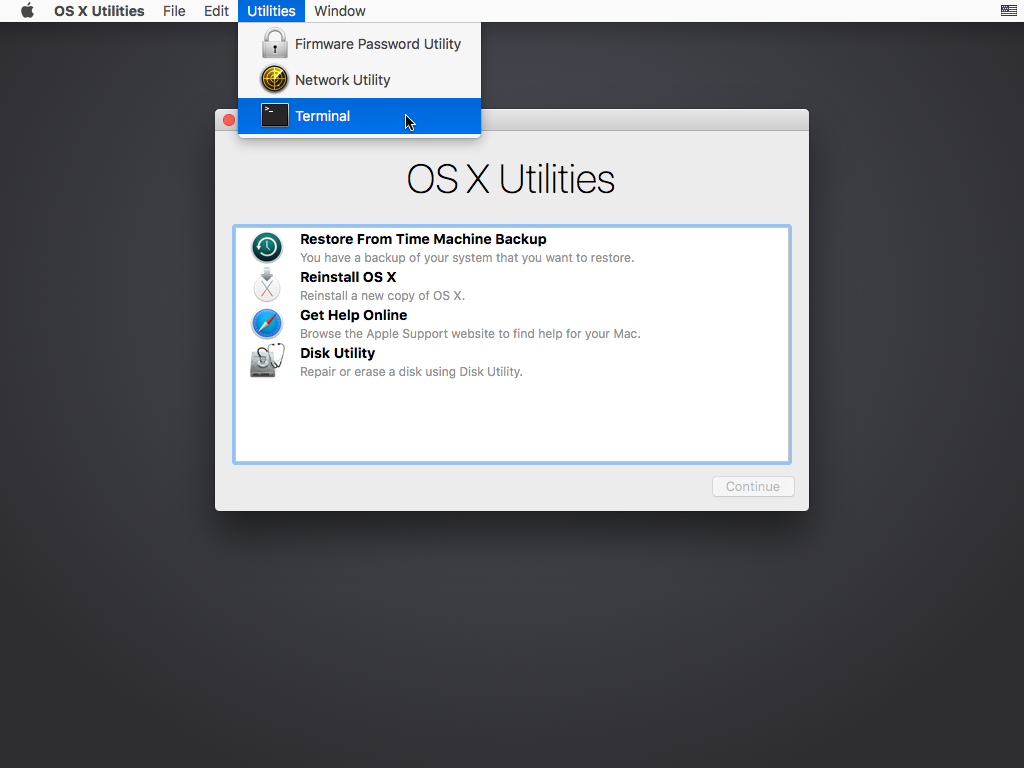 In the window that opens, type csrutil disable and press return. This turns off System Integrity Protection so that some MacEnhance apps can be installed.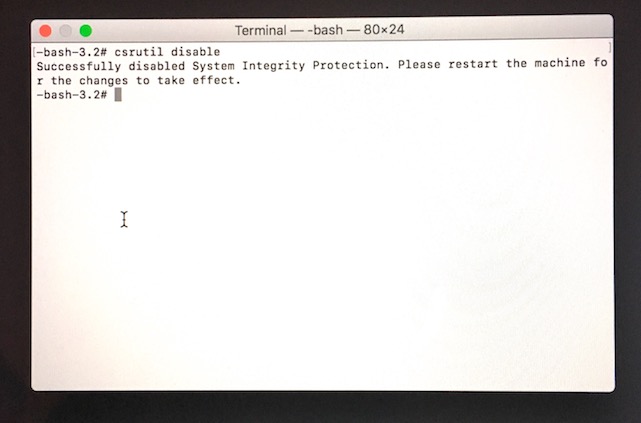 Finally reboot your machine and enjoy the full features of all MacEnhance applications.